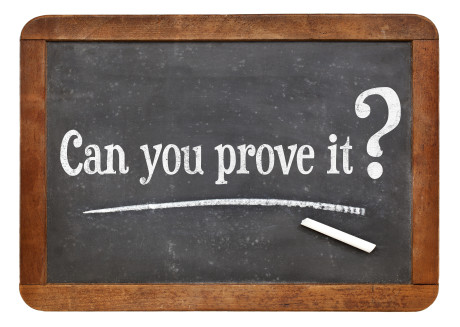 Do you have the evidence to prove that your brand is worth the cost?  Brand is the outcome the consumer can expect from paying your tuition rates. From Disney, the consumer can expect fun, from Fed Ex, fast delivery, from Volvo, safety, from Starbucks, a social experience and good cup of coffee. From private schools, one can expect to have better access to the top colleges and universities. We recognize that there have been, and still are, a disproportionate number of students from private secondary schools attending the top colleges and universities compared to those coming from public schools. Private schools' brand is that they offer students a better chance to attend the top colleges and universities. However two questions unfold in the brand discussion:
Is this "better chance to attend the top colleges and universities" worth the cost?
Because we can't make a promise the college placement, does your school have a different brand outcome or value that it can deliver and measure.
Most private schools will have to rely on the second question to achieve their tuition revenue needs.
In his book Good to Great Jim Collins talks about gathering evidence.  He specifically states,  "collect evidence as if you were a trial attorney working to prove your case." Here are some ideas to help you collect your evidence:
testimonials and reverse testimonials
surveys from graduates
data on graduates' success
qualitative surveys from parents and students
qualitative surveys from faculty
programs offered and their demonstrated outcomes with students
qualifications of teachers beyond their degrees—authors, special projects, fellowships
college placement lists; although your list might not be convincing by itself, it can support your evidence
third party recognition in educational journals, magazine or newspaper articles, professionals in the field
a named program that has focus and that other institutions want to emulate
data from your quality control evaluations that give you all sorts of feedback about your programs' excellence.
Where is your evidence? It has to be part of your school marketing plan.  Now is the time to start collecting and presenting this evidence so that you can be more attractive to full-pay families.