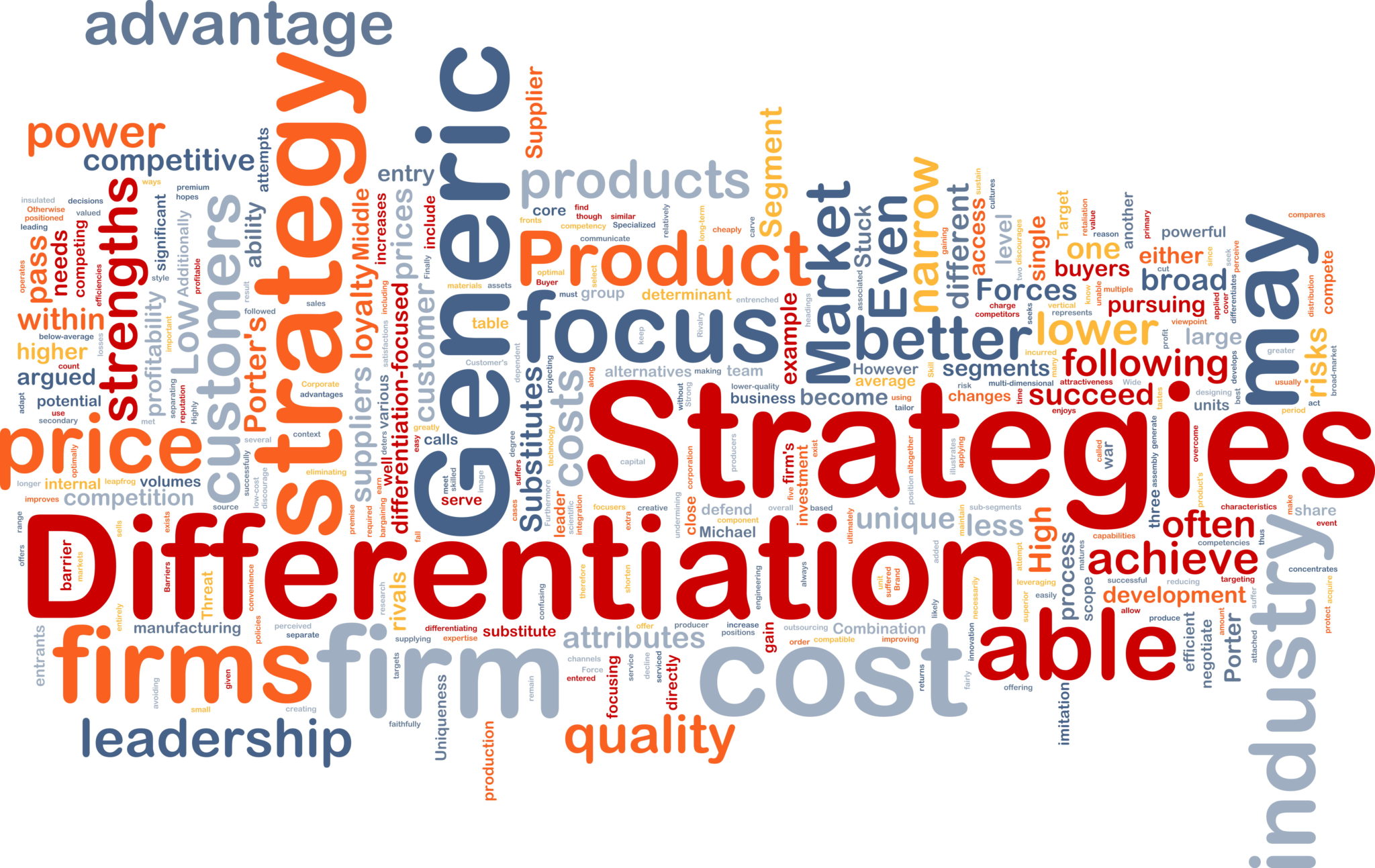 Instructors
Marketing-to-Full-pay 490: Creating Differentiation Worth the Cost
This one-day program is designed for the school's team responsible for supporting and executing the enrollment and marketing strategies.  This …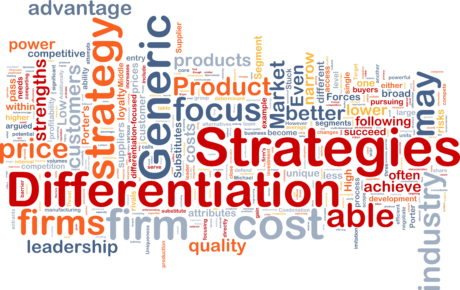 This one-day program is designed for the school's team responsible for supporting and executing the enrollment and marketing strategies.  This group should include administrators, trustees, current parents, and faculty members.  Through brainstorming, group work, and supportive direction from the facilitator, the school team will learn the Five Pillars' Strategy, a methodology that will be the keystone of all marketing and recruitment efforts.  The group will develop a strong framework for a truly differentiated position that is attractive to full-pay families.  The following will be the focus of the one-day program:
Understand and implement a process for doing real customer-centric marketing without sacrificing the school's mission.

Learn the "Five Pillars, Marketing to Full-pay Families'" ideology which allows the school to build marketing and recruiting programs and operations that attract full-pay families.

Learn and complete the proprietary five-step process for identifying and creating differentiation from the school's educational options that are worth the cost to the consumer.

Create a strategy for activities and articles which conveys the educational expertise of your faculty to full-pay families.  (This process is the number 2 way to recruit new inquiries with no connection to your school.)
At the end of the one-day workshop, the school will have a strategic marketing framework to recruit full-pay families and to demonstrate a unique educational position that adds value to the consumer.
The training is focused only on marketing to full-pay families.  This work doesn't have the distractions that typically paralyze schools in trying to matriculate full-pay families – offering a generic recruitment approach to all families.  
This program will include 8 hours of training with breaks and a working lunch.  The  recommended time frame is 8:00 a.m. – 5:00 p.m.  A Marketingtofullpay.com manual is used during the day.  It serves as a reference to what is learned and includes worksheets and exercises for the program.
After the workshop and to help insure success, the facilitator will provide up to 3 hours of online or telephone consultation on the marketing-to-full-pay homework that has been assigned from the workshop.
Contact: Claude Anderson for questions about how this program will advance your full-pay enrollment – canderson@marketingtofullpay.com
References:
Mr. Trevor Lord, Head of School
The Hill School
130 S Madison Street
Middleburg, VA 20117
(540) 687-5897
Dr. Jim Newman, Head of School
Harrisburg Academy
10 Erford Road
Wormleysburg, PA 17043
(717) 763-7811
Dr. Polly Peterson, Head of School
Chase Collegiate School
565 Chase Parkway
Waterbury, CT 06708
(203) 236-9500
Course Reviews
No Reviews found for this course.